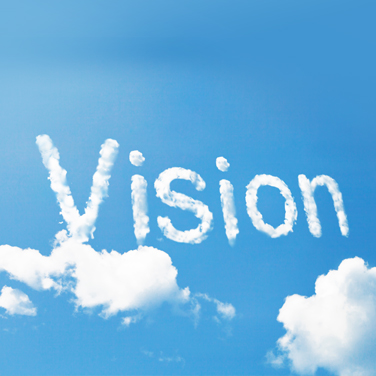 Vision
"THE COUNTRY'S LEADING GROUP OF COMPANIES WITH FOCUSES OPERATIONS AND INVESTMENT WITH SUSTAINABLE GROWTH FOR GENERATING REGULAR RETURNS."
Mission
TO FOCUS ON INVESTMENT IN POTENTIAL BUSINESS.
TO GENERATE RETURNS FOR INVESTORS REGULARLY.
TO RUN BUSINESS OPERATIONS WITH TRADE PARTNERS SYSTEMATICALLY AND FAIRLY FOR THE SAKE OF MUTUAL BENEFITS.
TO CREATE THE BRAND AND IMAGE OF THE ORGANIZATION CONTINUOUSLY.
TO DEVELOP MARKETING CONTINUOUSLY.
TO FOCUS ON CUSTOMER-CENTRIC PROVISION OF SERVICES.
TO ENCOURAGE AND DEVELOP THE HUMAN RESOURCES IN ACCORDANCE WITH BUSINESS EXPANSION AND COMMITMENT.
TO DEVELOP BUSINESS THROUGH DIGITALIZATION AND INNOVATIONS
TO HAVE PERFORMANCE ON A GOOD CORPORATE GOVERNANCE'S PRINCIPLES.