In conduct its business affairs, the Company has adopted a policy which takes into account the satisfaction of all stakeholders. They can file complaints, make suggestions, or request for information as well as sharing news, leads, and clues or giving information about the Company through its various channels such as web-based Intranet, through its various channels, both internal and external, such as web board, Internet, telephone calls, written letters, and complaint boxes.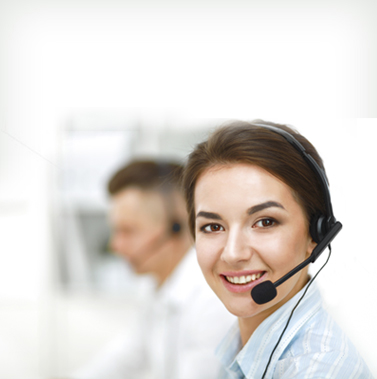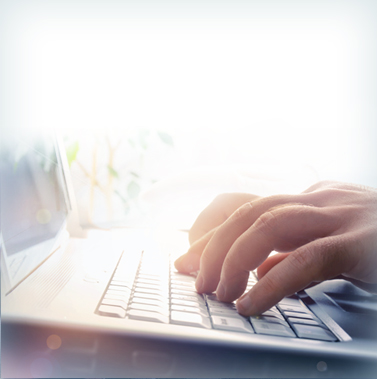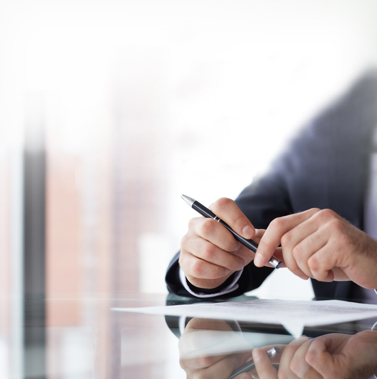 Complaint boxes :
A compliant box is placed in the office near the Public Relations Department.
Complaint boxes are placed on all floors of MBK Shopping Center.
The Company has set up procedures in dealing with complaints from all groups of stakeholders. As part of the policy, all customers and stakeholders information will be kept confidential. The information includes complaints, suggestions, requested information, news, leads or clues about the Company. The Internal Audit Department is required to witness the opening of all the complaint boxes and gathered all the complaints and suggestions to propose to the Audit Committee to consider and make further implementations. This also includes assigning the management or related department to rectify the complaints and notify the appellant to acknowledge the proceeding of the complaints.