MBK Public Company Limited has published its first annual corporate sustainability report disclosing the company's performance on economic, social and environment, which covers the information from January 1, 2016 to December 31, 2016 by following the sustainable guideline from Securities and Exchange Commission, Thailand
The Company is committed to engage in business and invests to earn potential and sustainable returns, concentrates on creating net worth, credibility and trust to stakeholders with good corporate governance for sustainable growth. Whilst incorporating the company's expertise to create and established sustainable business The key topics in this report are as follows: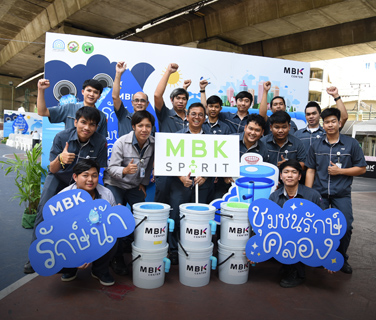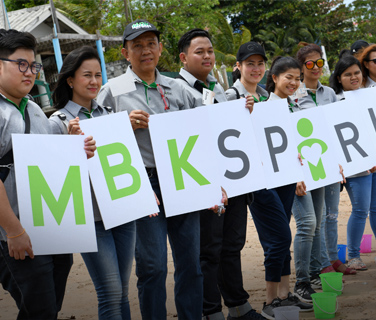 Energy efficiency and biological diversity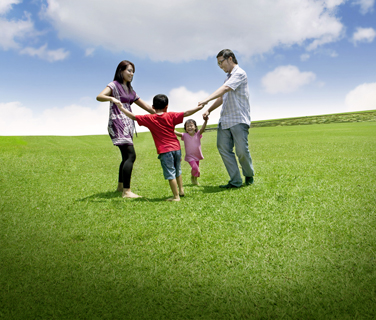 Employment; labor relation; safety and occupational health; training and education; diversity and equality in opportunities; equal pay among men and women; prohibition of child labor, conscript labor and forced labor; local community; public policy; health and safety of customers
The information in the report was collected from internal departments and outside stakeholders of the company, which include institutions in compliance, finance, human resources, occupational safety and environment, public sectors, educational institutions, etc. The information from stakeholders obtained directly through projects and social activities. The sustainable development report is generated and revised so that it is clear and easy to understand so that it can lead to the efficient operation that can achieve the company's goals, visions and missions.